Surroundings
Urbaia Rooms is located in San Sebastian's new district called Txomin Berria. It is very well-connected and just a few minutes from San Sebastian's city centre.
Donostia San Sebastian
Located in San Sebastian's new quarter, called Txomin Berria. There are several bus lines (26, 31, 41, A100, B4), as well as a light rail train station which brings clients to the city centre in just a few minutes. There is also direct access to the A8 motorway and San Sebastian's second ring road, so the connection is unbeatable.
Built next to the Urumea river park, with green zones on the riverbank and a bicycle lane that goes all the way to the centre of San Sebastian. The quarter also has sport areas and playgrounds, as well as several bars and restaurants.

La Concha Beach
The city of San Sebastian's hallmark of identity and known around the world as one of the loveliest city beaches, La Concha Beach is a 15-minute bicycle and 10-minute bus ride from our establishment.
A 13 minutes away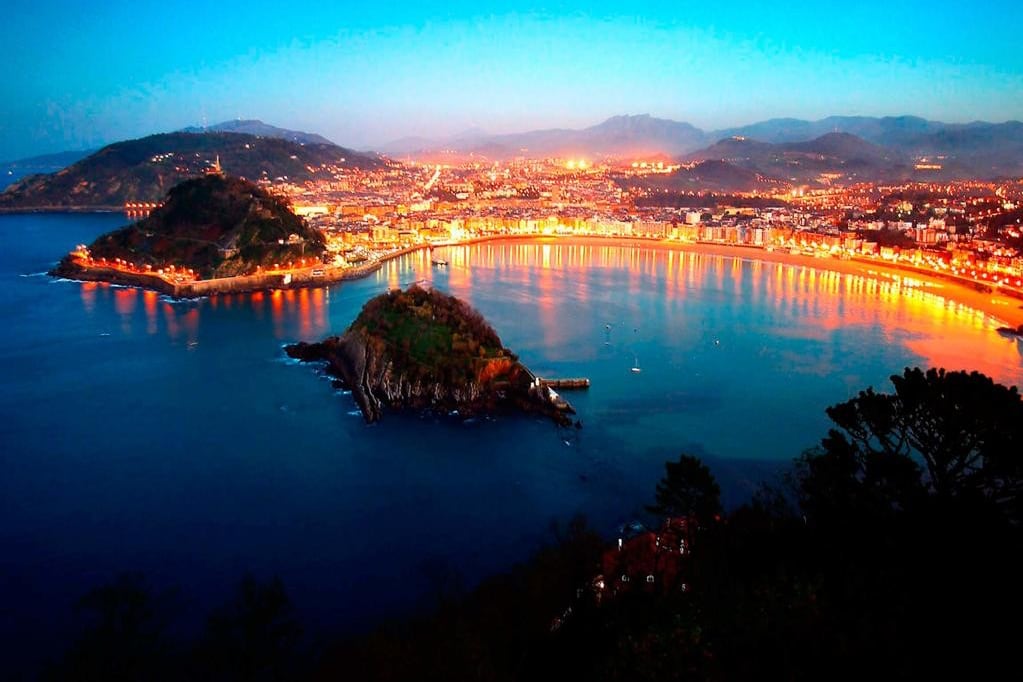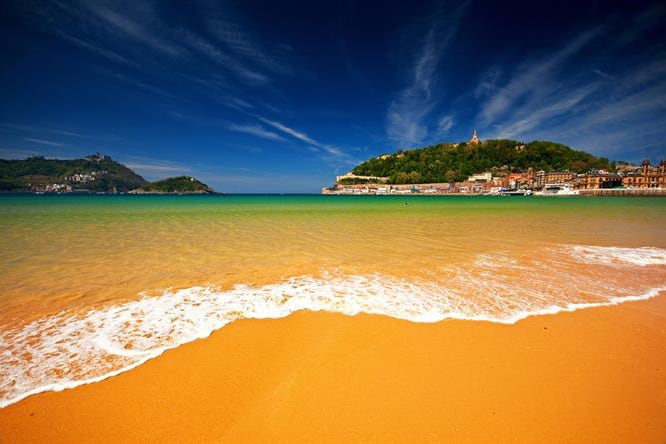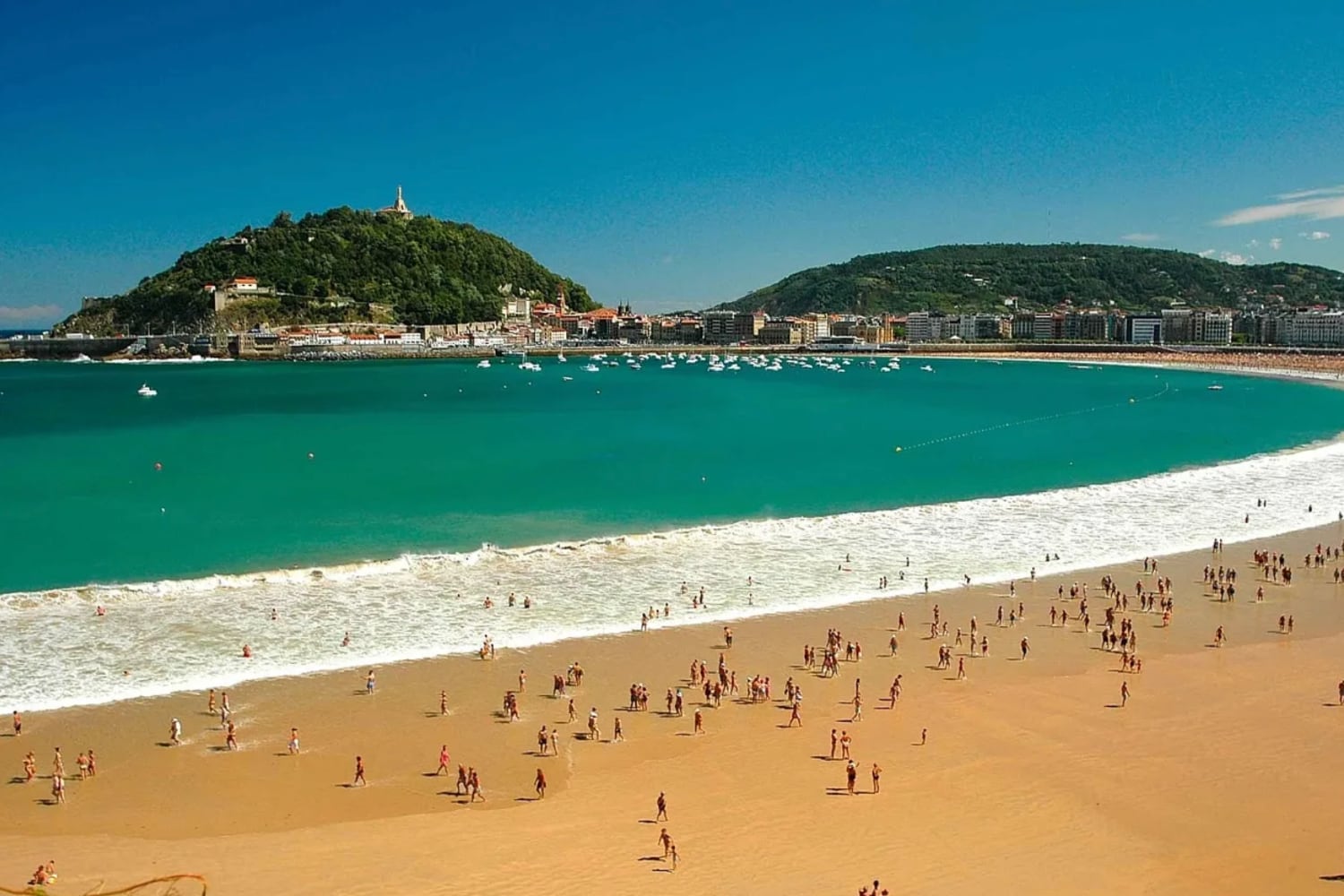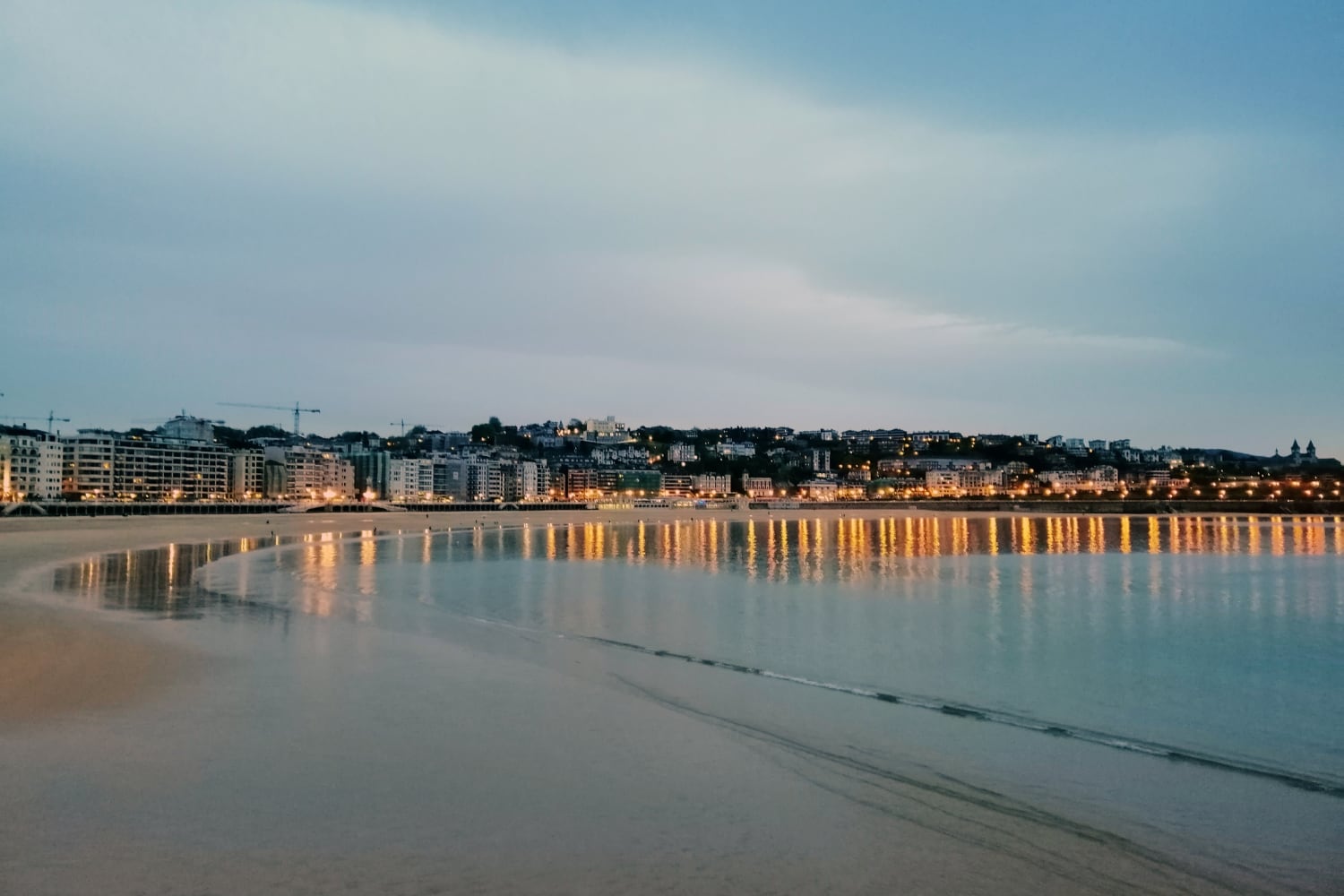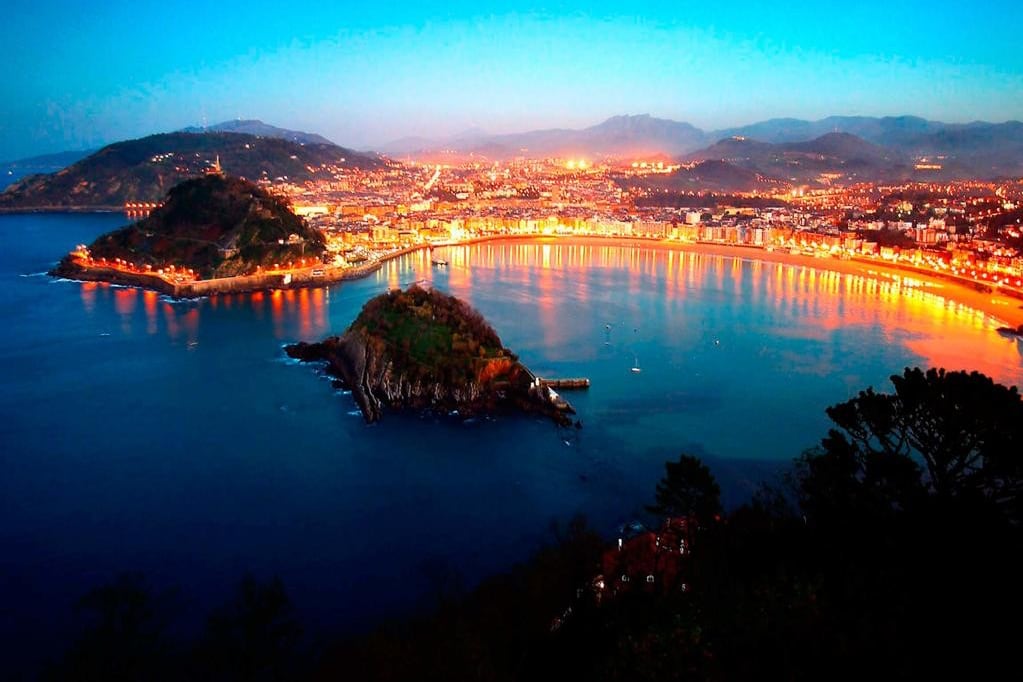 Historic Town Centre
This temple to the San Sebastian's cuisine with bars laden in pintxos, as well as its unique architecture, will win you over the moment you step foot in it. Get lost in its alleyways and discover the essence of our city.
A 17 minutes away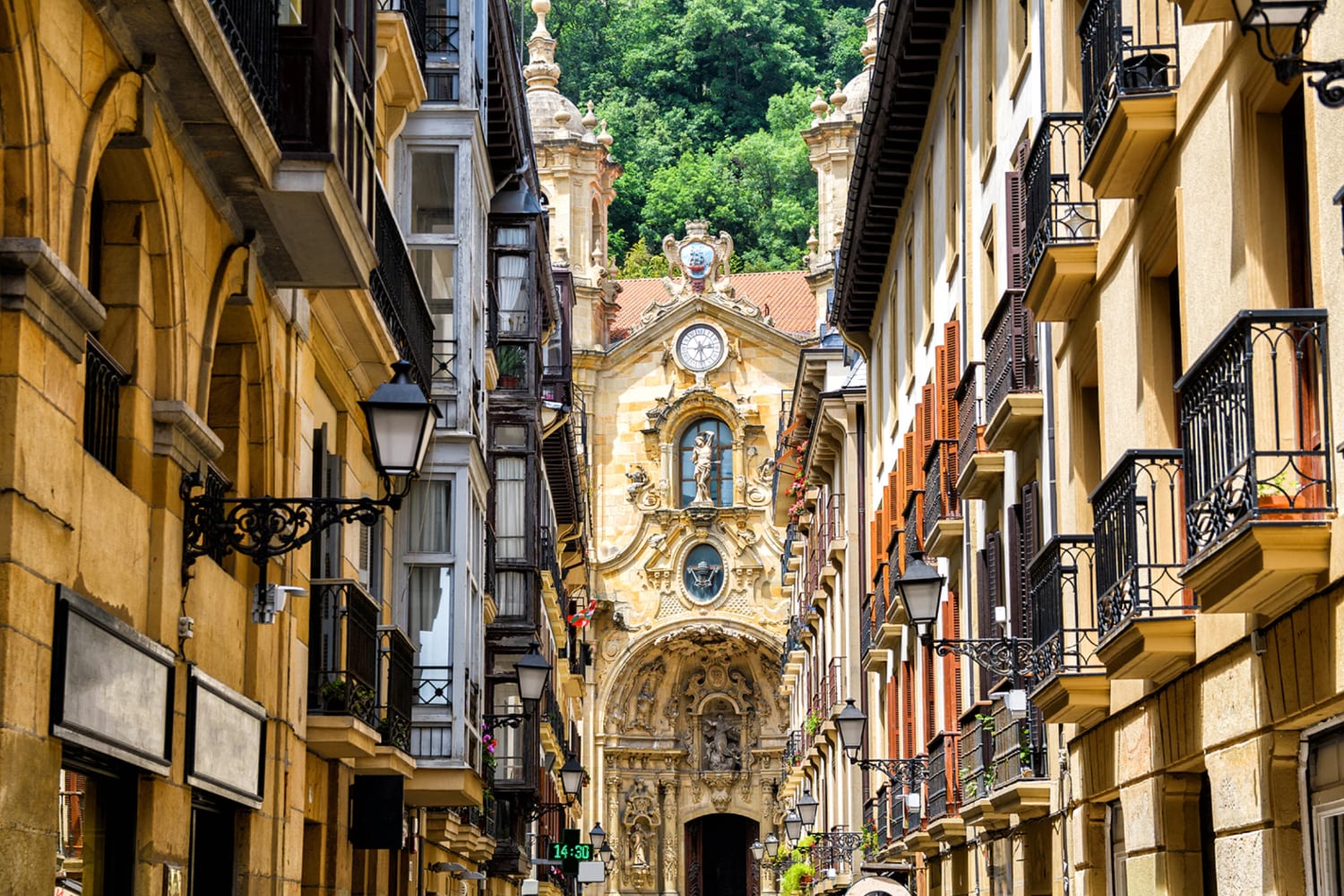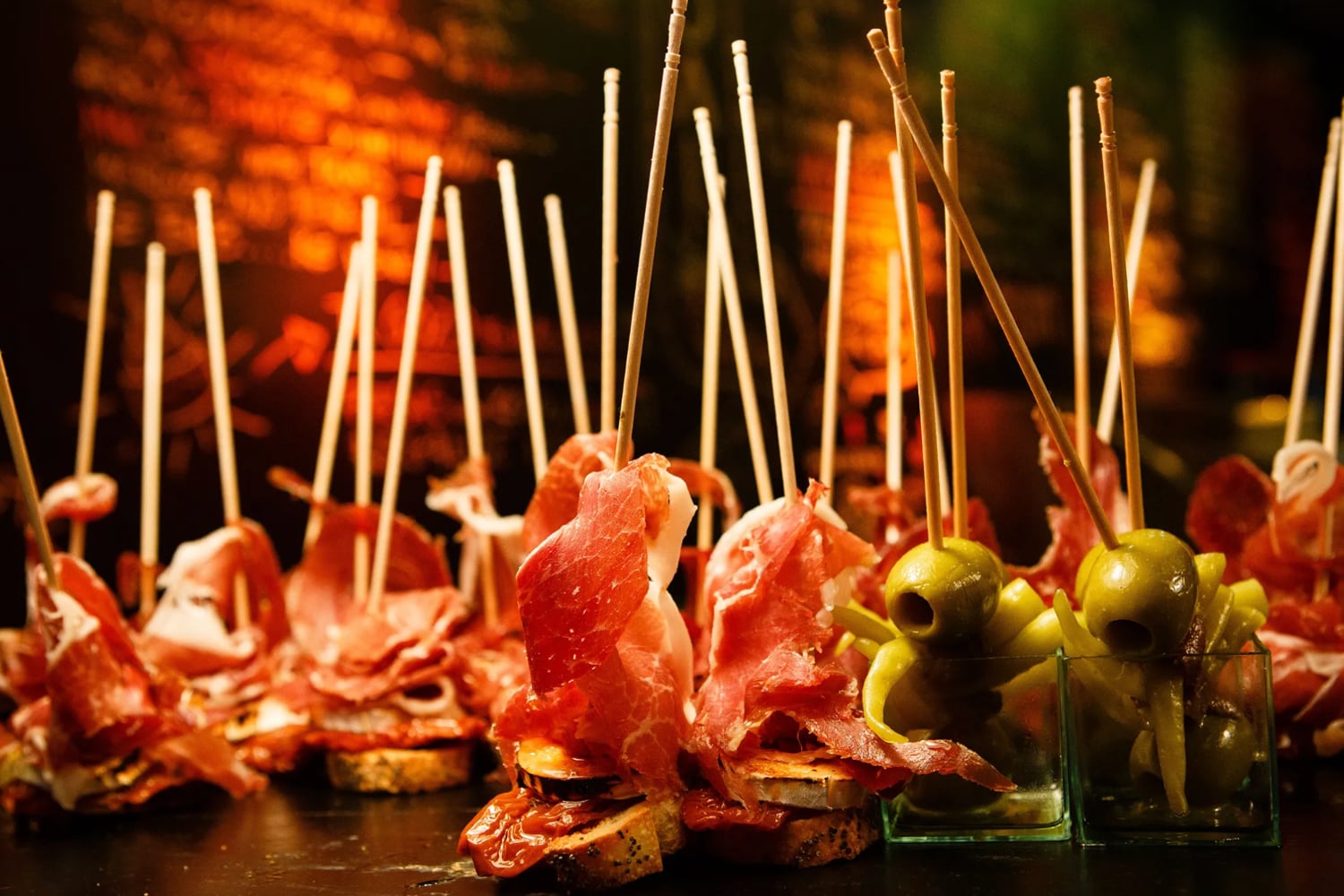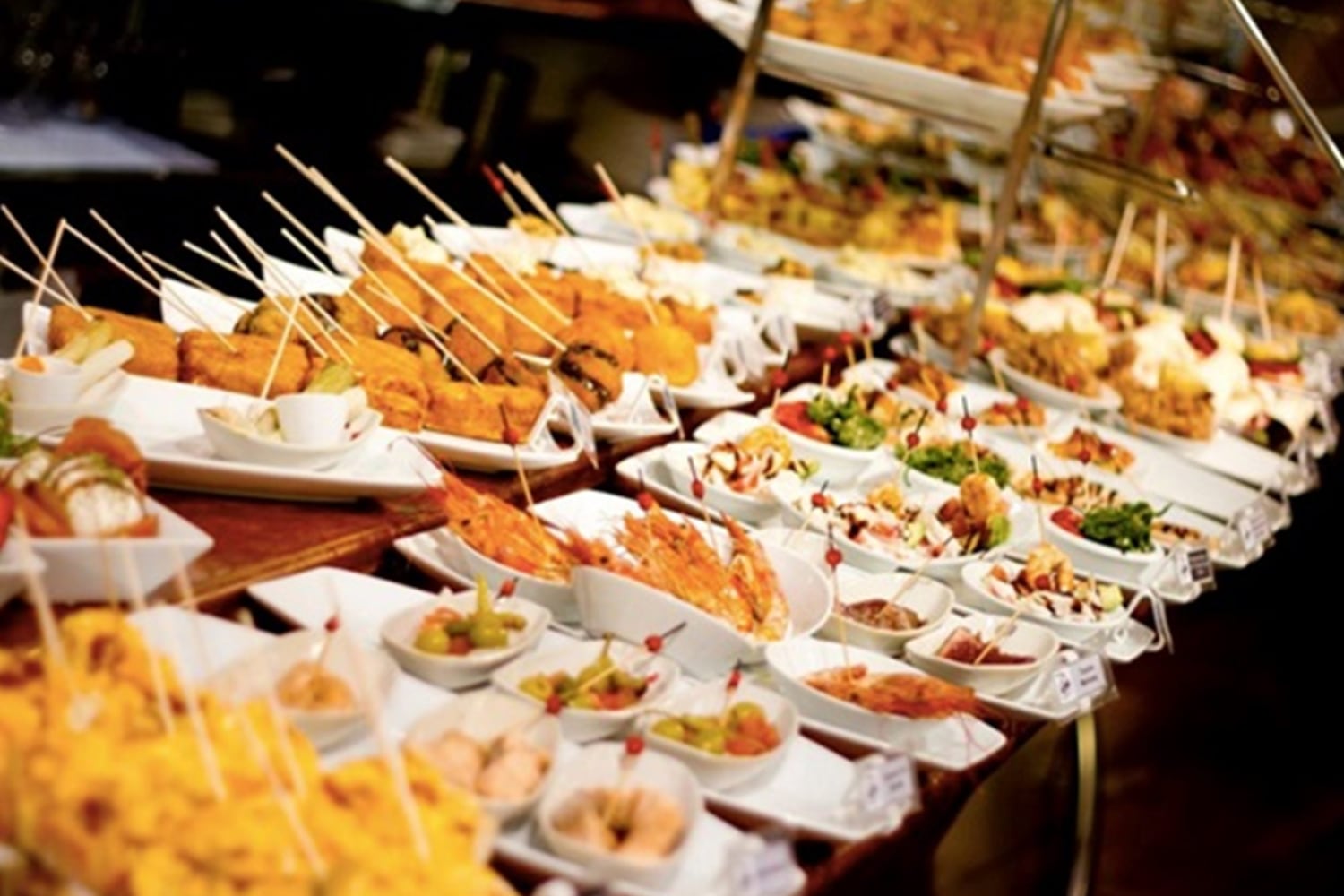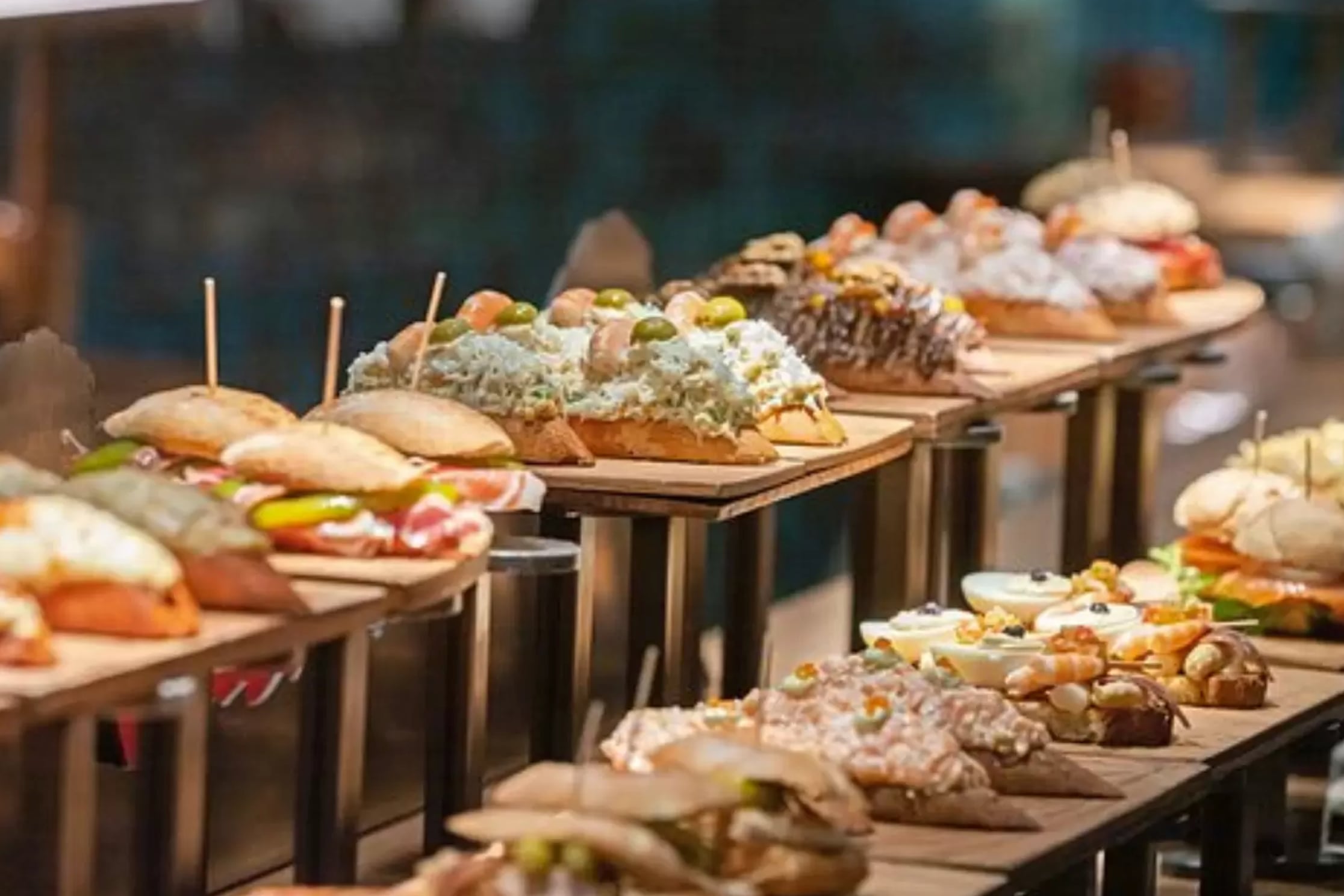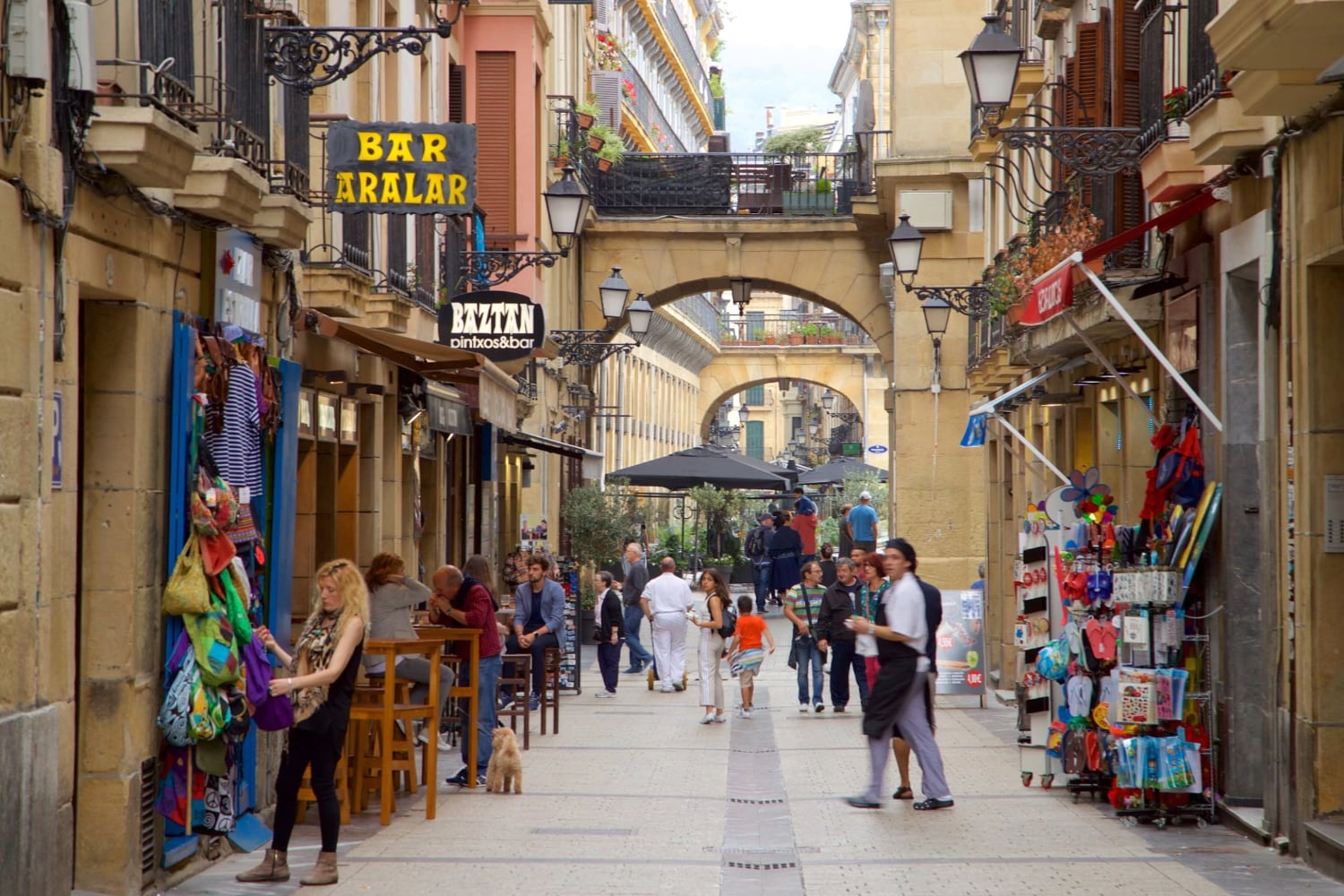 Other sites of interest
El Peine del Viento (Comb of the Wind)
Monte Igueldo
Aquarium
Kursaal
Urumea River
La Perla Bathing Station
Hotel María Cristina
Miramar Palace
Buen Pastor CathedralPlaza de la Constitución